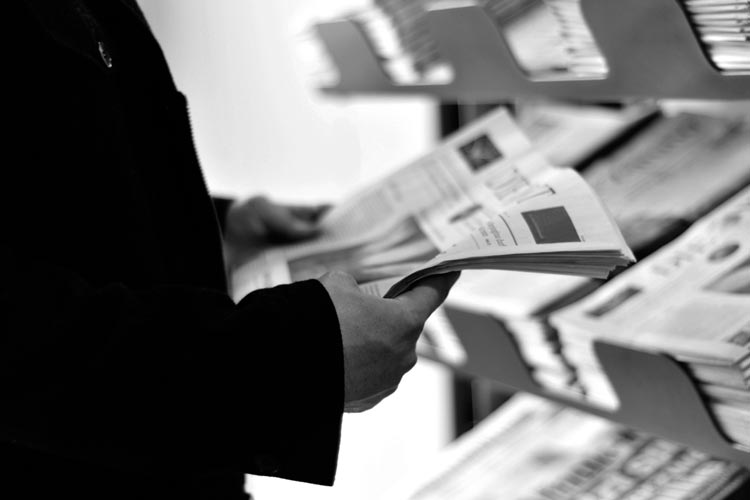 News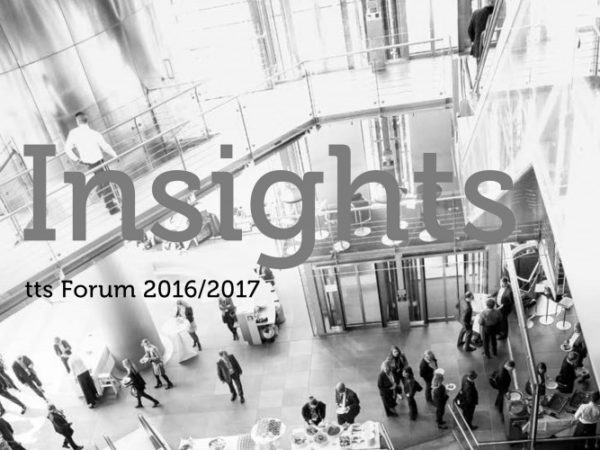 TTS Insights Knowledge Transfer Forum Report
TTS is an e-learning and workplace performance support specialist. It started as an SAP partner company near Heidelberg, Germany, but is now internationalizing rapidly and broadening its service portfolio.
I am proud to have contributed to that growth by assisting with its English-language communication. The reports that I have produc...
Eric Everard wins Belgium's Manager de l'Année Award
For some time I have been working with Eric Everard, founder of Artexis and easyFairs,on various thought leadership projects.
Most recently I scripted this video presenting his vision for the future of live events.
On 9 January 2013 Eric was named "...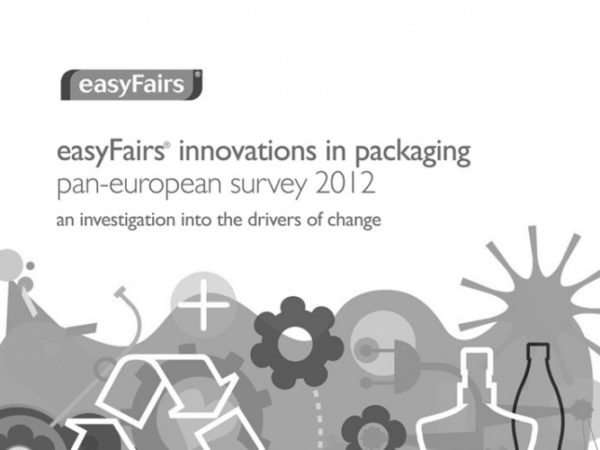 easyFairs Pan-European Innovations in Packaging Survey
I undertook a compete research project for trade show organizer easyFairs, designing a survey questionnaire that was sent out to the easyFairs packaging database in six languages (English, Dutch, German, Spanish, French and Swedish). We received 2600 responses from 16 countries. I analysed the results and wrote the report. Mike S...