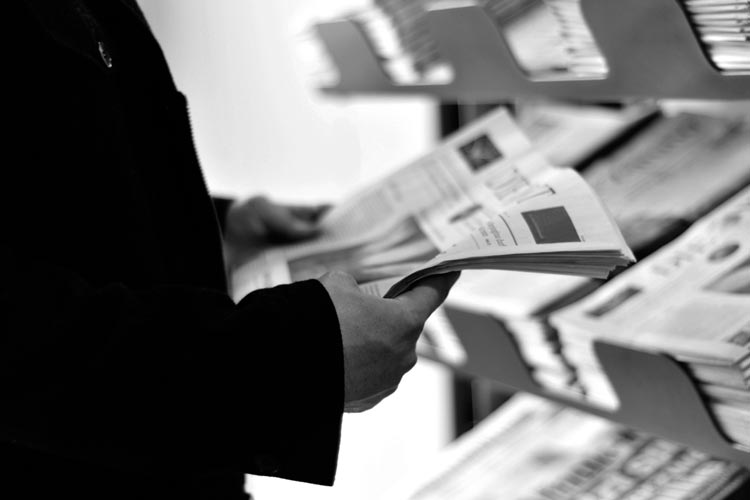 Nachrichten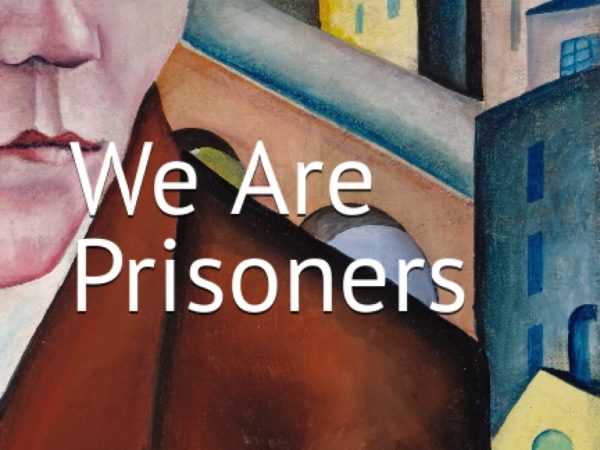 Writing for fun
What does a professional writer and translator do in his spare time? In my case, I write and translate. But for fun and my own personal satisfaction. A few years ago, I came across "Wir sind Gefangene" by the Bavarian author, Oscar Maria Graf. I decided it should once again be available in English, so I set about translating it and self-publishi...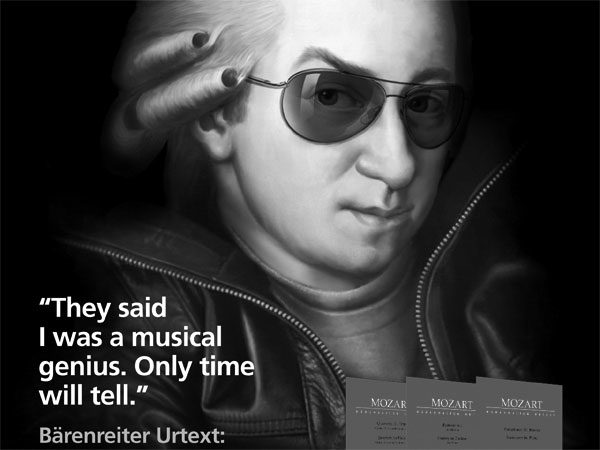 Giving Bärenreiter contemporary appeal
Bärenreiter is known worldwide for its scholarly-critical editions that aim to present a musical text as close as possible to the composer's intentions ("Urtext") and that at the same time satisfy the needs of the performer. The company wanted an ad campaign that would give it more appeal to a younger generation of musicians. I worked with a...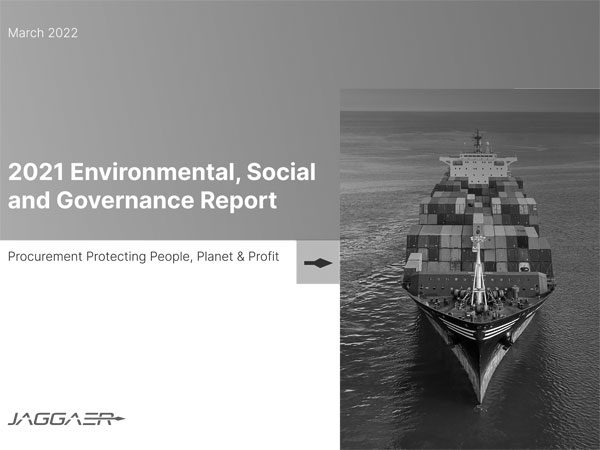 JAGGAER goes green
This was JAGGAER's first ESG (environmental, social and governance) report. It was a massive project over four months, because it was only in the last couple of weeks that the company appointed someone to take responsibility for the subject. This meant I had to work with several functions within the organization to get the information and then v...