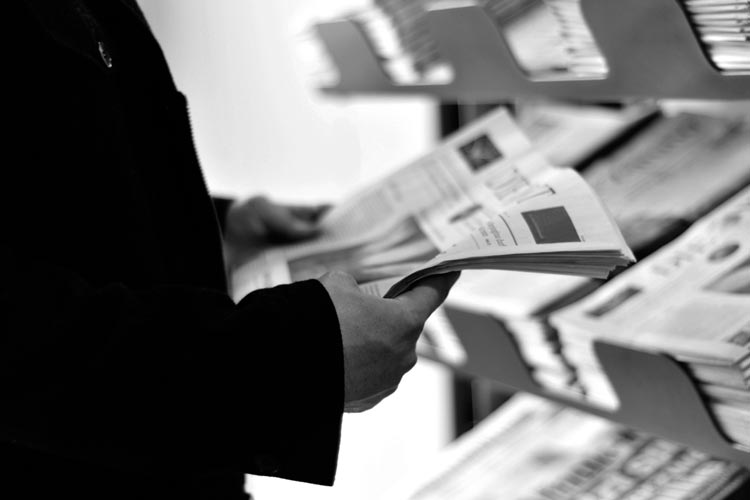 News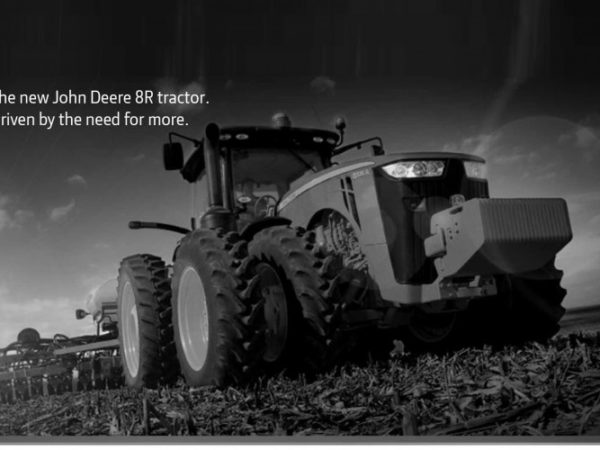 Precision farming: John Deere
Bigger and faster is no longer the mantra in tractors. It's about precision farming. Productivity and efficiency. Not least because, with crop prices falling on world markets, farmers have to squeeze every last dollar of profit out of their operations.
So it is simply incredible how much modern technology is packed into a John Deere t...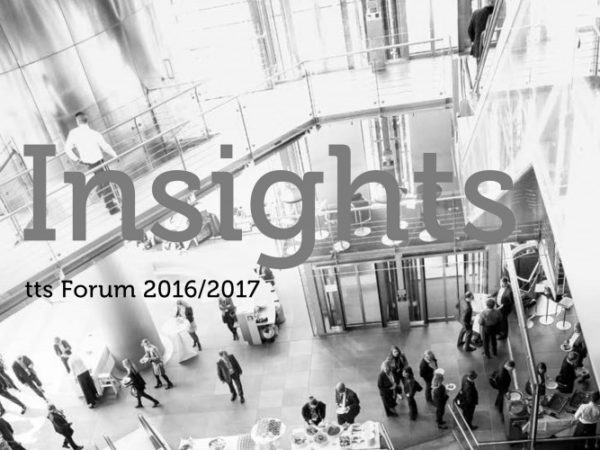 TTS Insights Knowledge Transfer Forum Report
TTS is an e-learning and workplace performance support specialist. It started as an SAP partner company near Heidelberg, Germany, but is now internationalizing rapidly and broadening its service portfolio.
I am proud to have contributed to that growth by assisting with its English-language communication. The reports that I have produc...
Eric Everard wins Belgium's Manager de l'Année Award
For some time I have been working with Eric Everard, founder of Artexis and easyFairs,on various thought leadership projects.
Most recently I scripted this video presenting his vision for the future of live events.
On 9 January 2013 Eric was named "...