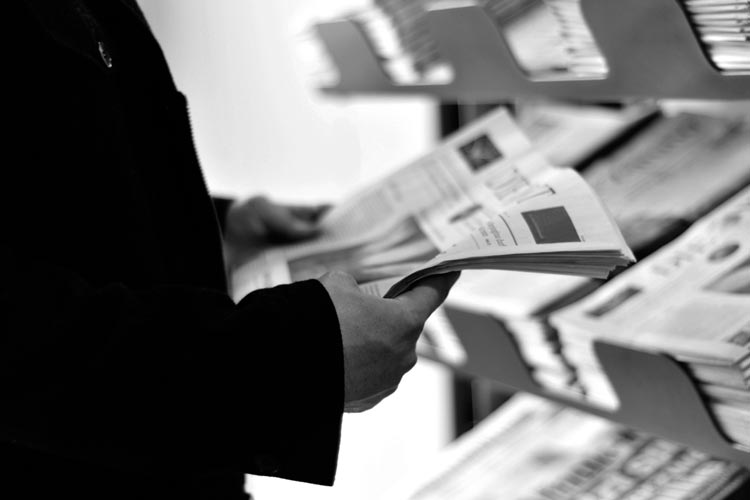 News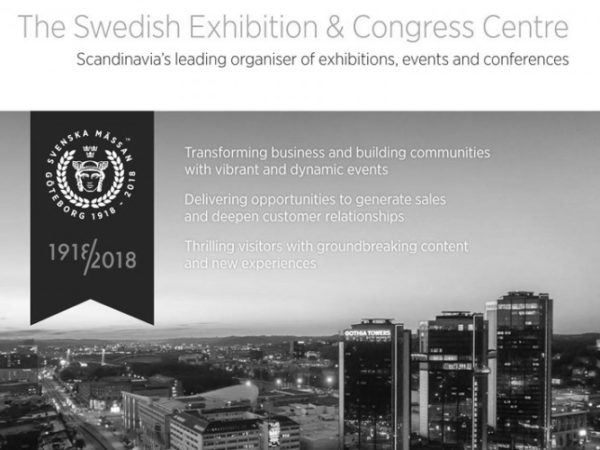 Gothenburg: The Best of Northern Europe
Translation from Swedish into English was an exciting new challenge! Over the past year I have been helping The Swedish Exhibition and Congress Centre (Svenska Mässan) with English language marketing communications – part original content, part translation – and in the process I have grown to love the city of Gothenburg and its people. If you...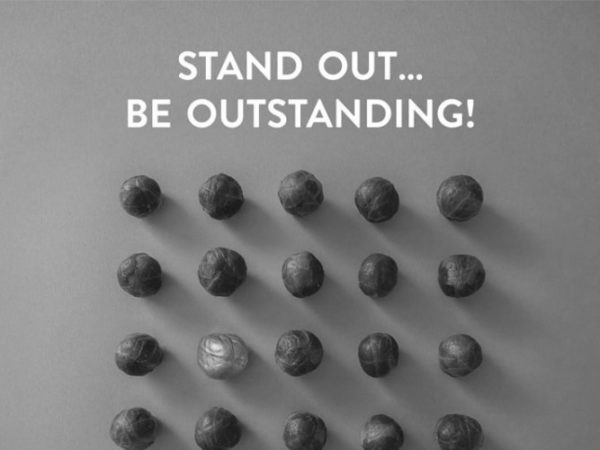 Easyfairs: A company that stands out
... is the theme of the 2016-17 Activity Report. It is also a company that has evolved and grown very rapidly. A few years ago, Easyfairs went through a radical change of strategic direction and a rebranding exercise. I came up with the new company slogan, "Visit the Future" to reflect these changes. Three simple words that encapsulate, without ...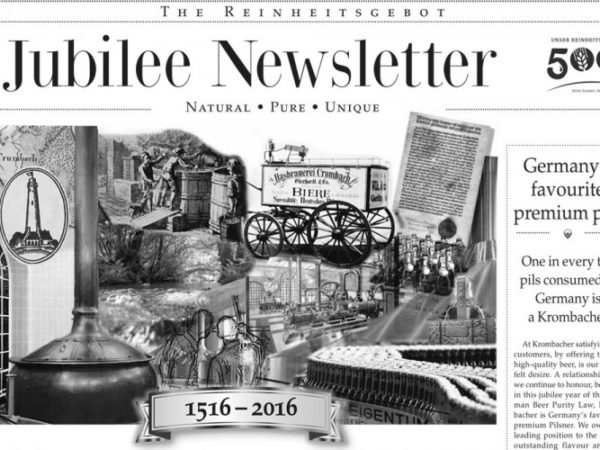 Krombacher: Authentically German
Krombacher is Germany's top selling premium pilsner beer – and wanted to raise its brand presence and sales in international markets. The company contacted me with an initial project to translate its newsletter celebrating 500 years of the Reinheitsgebot. Since then I have written their English-language international branding guides and prese...